Blog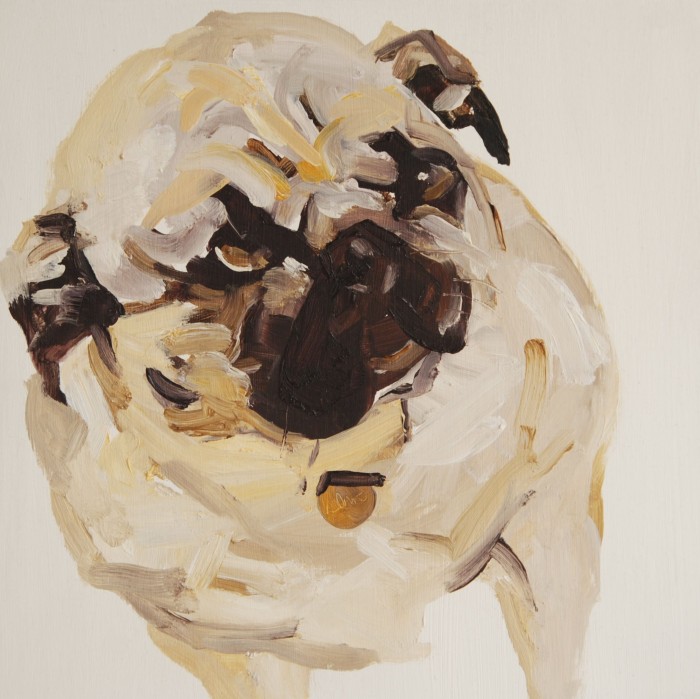 Dog paintings
It started out quite oddly my dog painting adventure…..I'd been painting my children and someone asked me on Instagram if I would paint their beloved pooch.  That seemed to open a flood gate and...
Continue Reading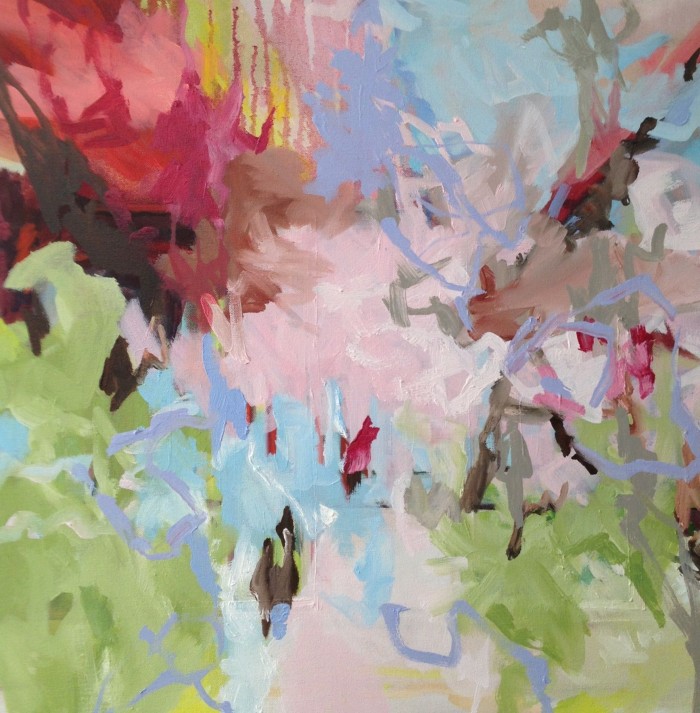 Abstracts
It's a strange thing you know anyone would think painting abstracts would be easier than painting reality but for me they are so much harder. To actually get an abstract to work I think...
Continue Reading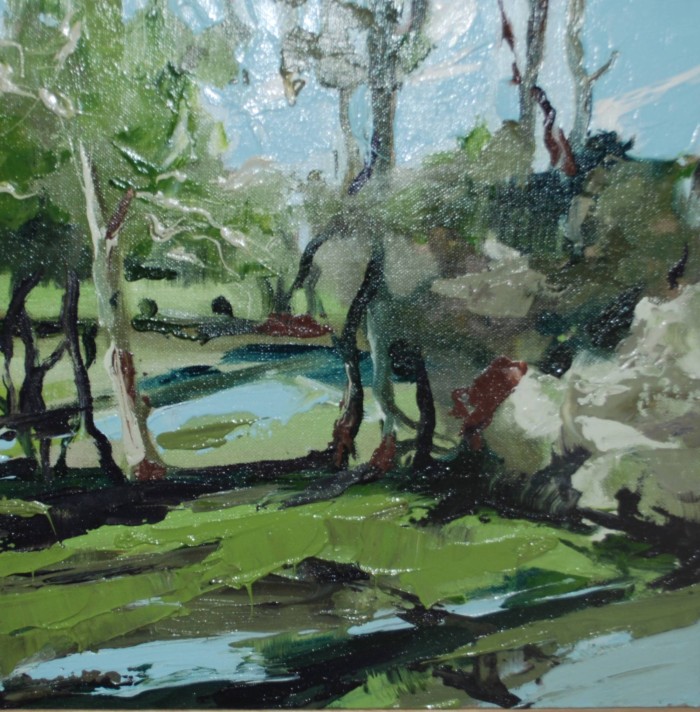 Plein air painting
I suppose what got me into Plein air painting was life drawing. Its similar in that your just observing and transcribing as quickly as possible the information directly in-front of you. Painting outside with...
Continue Reading